Unique outcomes driven by industry leading innovation
For over a decade, 1x1 platforms have introduced industry leading features that enhanced reliability, usability, and rigor. Soterix Medical products remain the choice when quality cannot be comprimised with outcomes that are specific to quality of these features.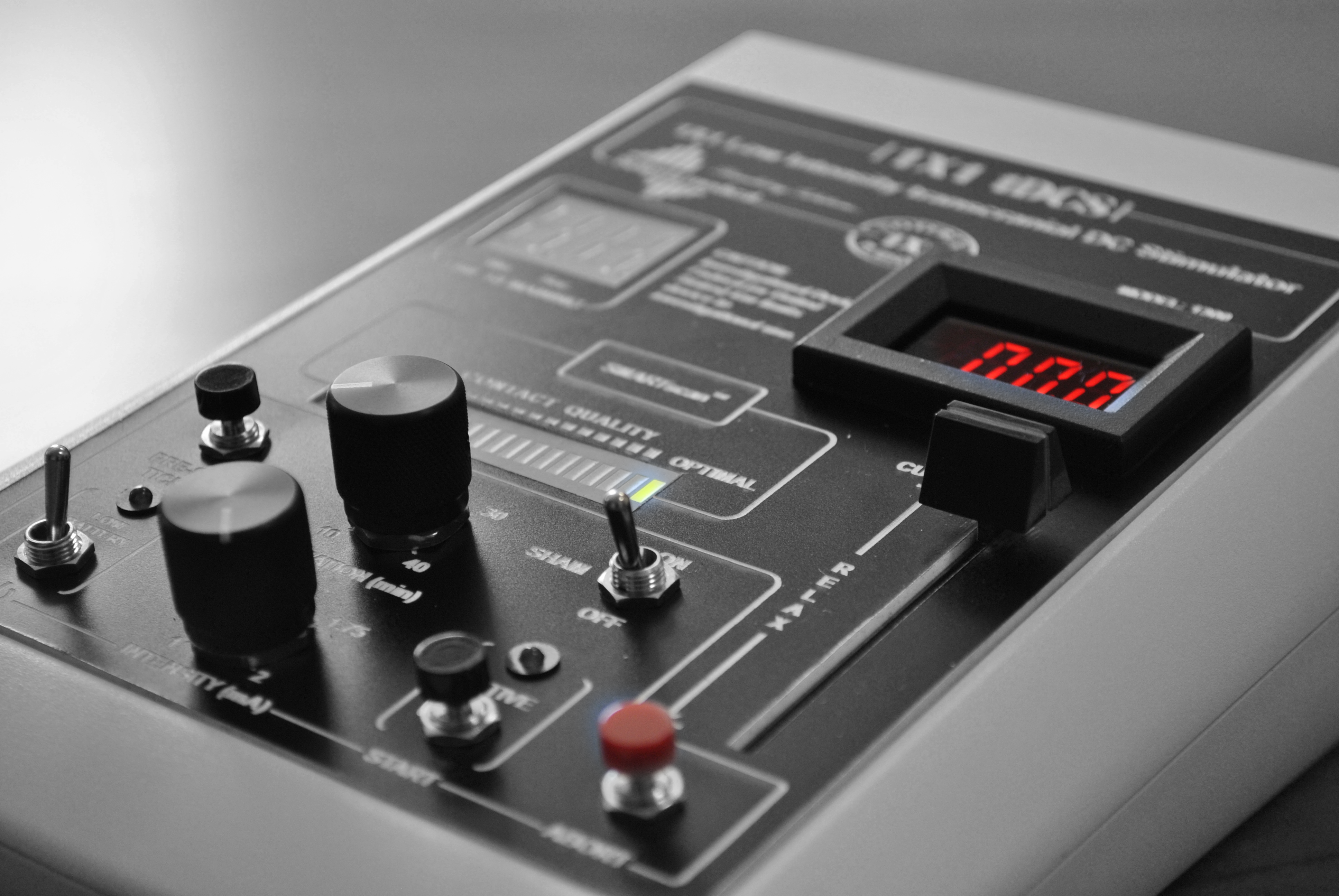 2008
1x1 tDCS: first device engineered for tES practices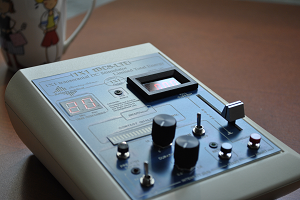 2008
Introduction of LTE power management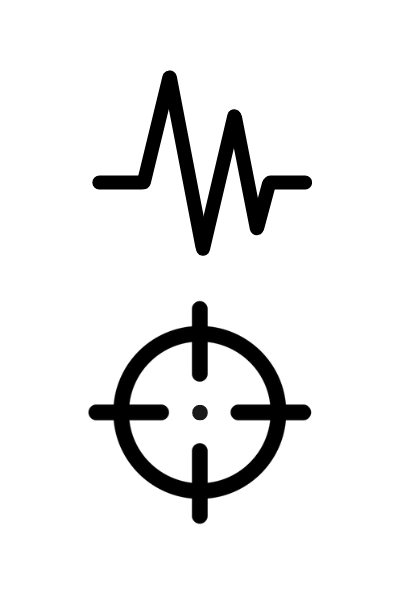 2009
TrueCurrent and SMARTscan features set standards for reliability of use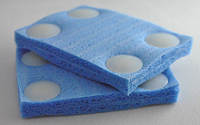 2009
EasyPads: First electrodes designed for tDCS/tES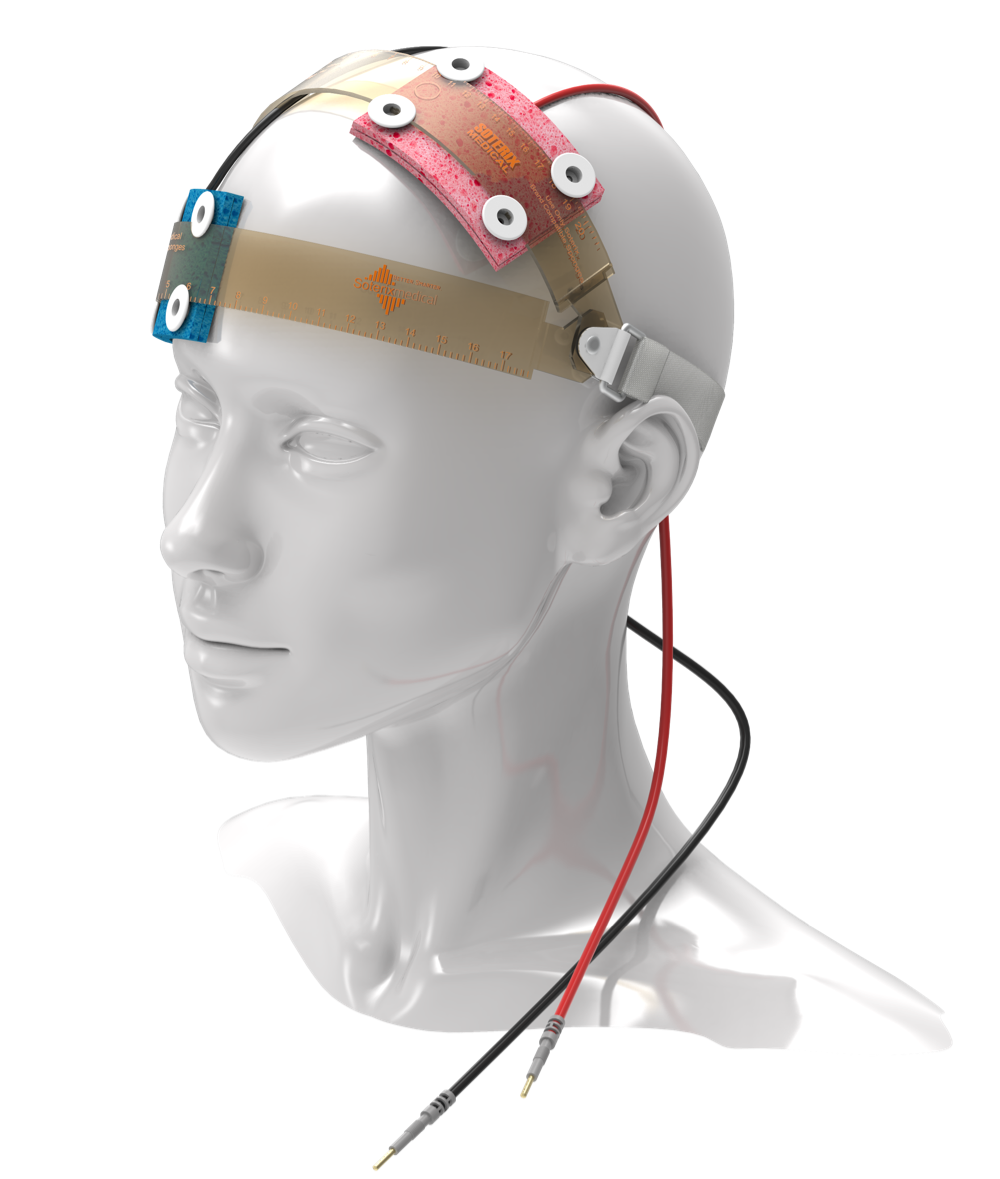 2009
EasyStrap: first head-gear to support reliable placement of pad electrodes.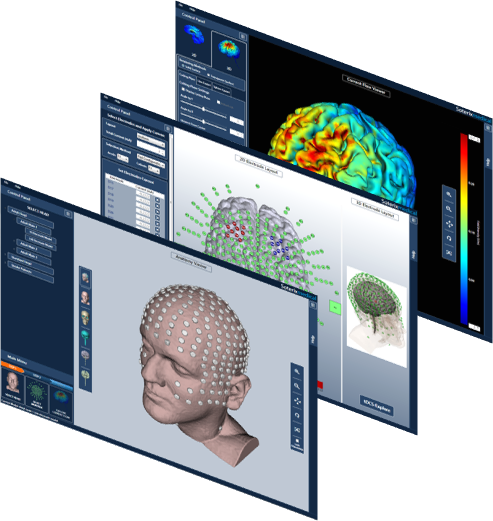 2010
Modeling driven dose with HDexplore software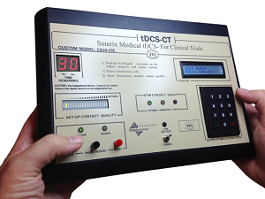 2011
1x1-CT: First device optimized for true double-blind trials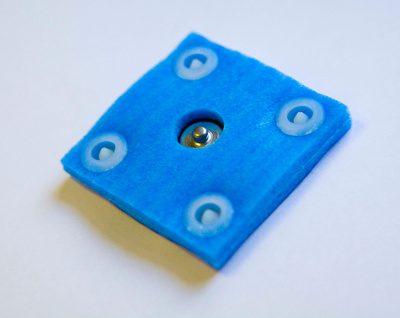 2015
SnapPad electrodes set standard for easy-of-use and reliability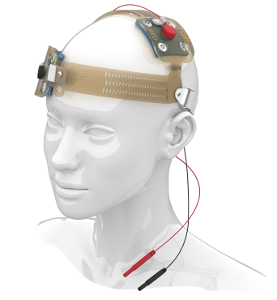 2015
SnapStrap: Automatic pad positioning and securement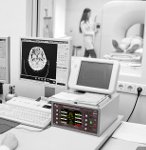 2016
Verified MRI and PET Compatibility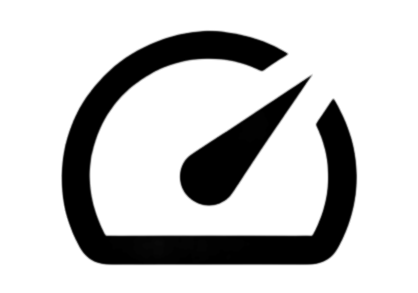 2017
Extension of dose to 5 mA leveraging LTE and SnapPads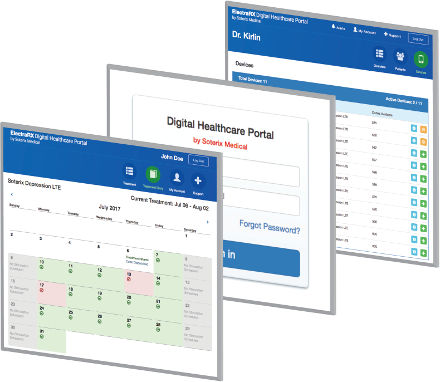 2017
ElectraRx: An online session management portal