tDCS⁺ fNIRS
Soterix Medical is the world-leader in noninvasive neuromodulation. NIRx Medical Technologies is the world-leader in NIRS tomographic imaging. Soterix Medical and NIRx Medical have formed a partnership to provide clinical researchers with the most advanced and high-fidelity integrated tDCS+NIR system.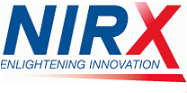 The fNIRS and HD-tDCS systems are integrated seamlessly in a convenient head-gear. Larger systems allowing up to 96 IR sources, 64 detectors, and 16 HD stimulation channels. Company systems are designed to minimize complexity while focusing on brain regions of interest. Our exclusive HD-NIRS inset is the only integrated stimulation and recording plastic holder.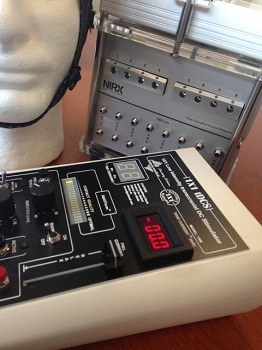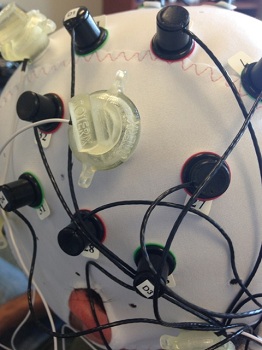 Soterix Medical Neurotargeting software allows precise current navigation with NIRx NAVI software images resulting brain changes. Since tDCS can produce changes in skin blood flow, proper experimental design and signal processing is critical for meaningful data. For immediate set-up and quality recording, Soterix Medical biomedical engineers are available to provide guidance through every step.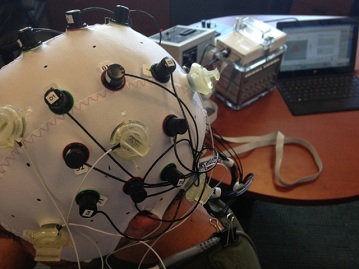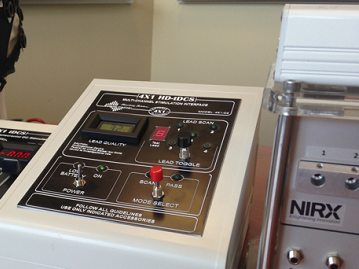 Technical set-up: Soterix Medical HD-tDCS and NIRx Tomography.
Caution! Investigational Device. Federal (or United States) law limits device to investigational use.