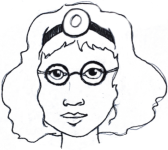 Supervised care
REMOTE Neuromodulation starts and ends with a professional care giver. Dose control, limits, and remote monitoring are ensured thought unique systems and controls.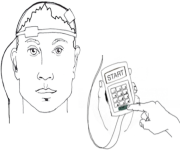 Right accessories
Head gear and electrodes designed for safe and consistent application. Without advanced methods to control electrode placement and preparation, subjects are at risk.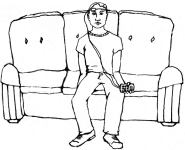 Right hardware
Intelligent hardware that corrects and alerts even during non-ideal conditions. Proprietary REMOTE Neuromodulation features such as Soterix LTE provides redundant safety factors when subject comfort and trial integrity cannot be comprised.

Trial customization
Soterix Medical continues to be the technology leader in noninvasive electrical stimulation by developing advanced task specific devices. In advanced neuromodulation, one size does not fit all.